Welcome to the online home of Kate Brindley Photography. I'm so glad you stopped by! If you're here looking for uncommon photography that documents and celebrates the real you, I think we're going to be friends. There's nothing that delights me more than working with my clients on imagery that is as individual and lovely as they are.
 
I'm committed as an artist and as a human to fostering an inclusive environment for all clients, regardless of sexual orientation or gender identity, spiritual beliefs, race, age, disability, or any of the factors that make us unique and beautiful. I look forward to hearing from you about your own story and how we can create imagery to last a lifetime - together.
"THE PHOTOS ARE ABSOLUTELY BREATHTAKING."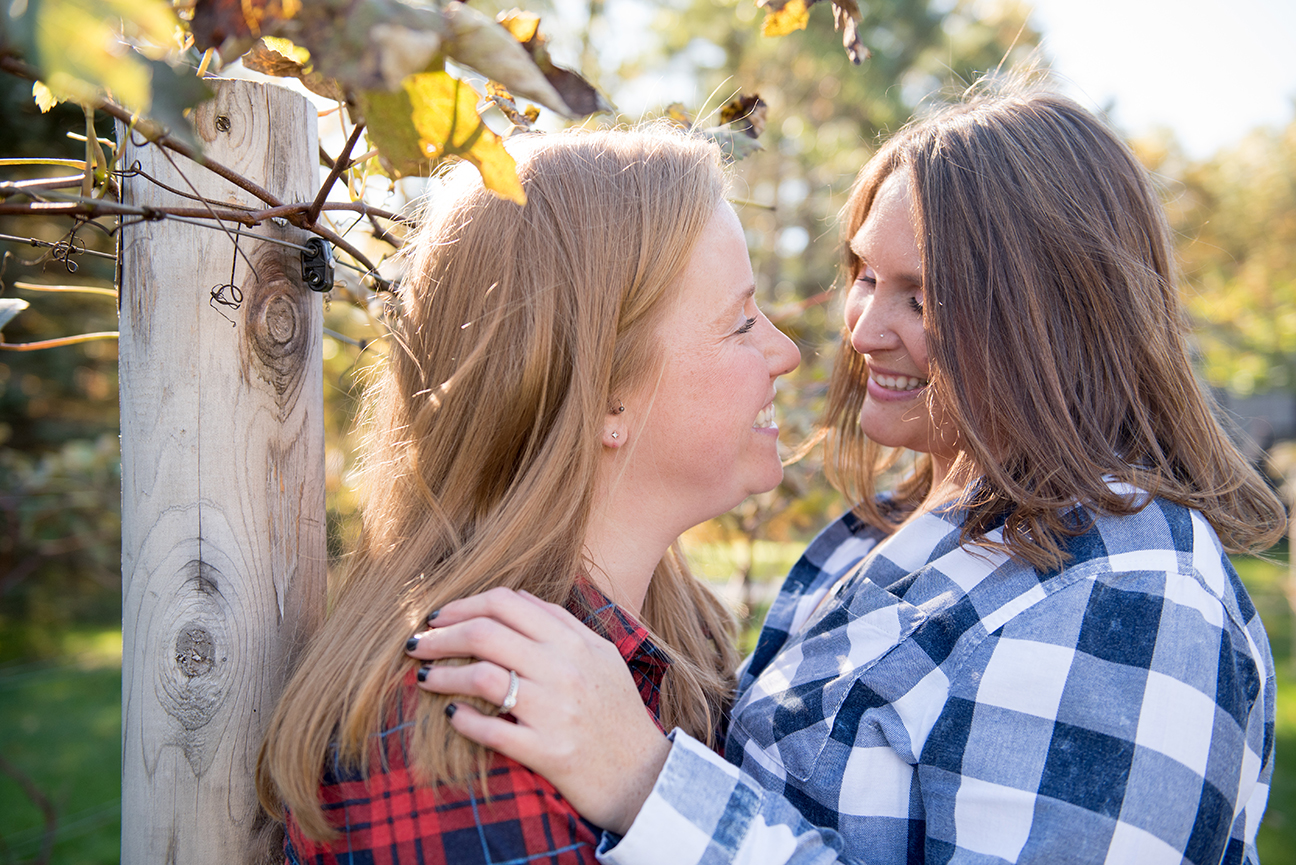 "I keep coming back time and again....and Kate is considered part of my family now."
I didn't take what you might call the "traditional" path to becoming a photographer. My degree is in Illustration - a field that I still work in to this day. After university, I jumped in with both feet into the field of photojournalism and editorial photography, careers which, along with my training in art, continue to influence my work as a wedding and portrait photographer. I have a deep love of music and the theater, and have extensive stage and performance experience. I enjoy instilling that sense of drama and direction into my work. In other words - you won't see any stiff, posed photos from me. I'm far more interested in capturing the authentic experience of your life. The moments between the moments... that's where the magic happens.
I live with my husband, our two precocious girls, and a miniature menagerie of dog and cats in New Hampshire. Our life together is creative and full of hilarity, and I wouldn't have it any other way. Some of my most prized possessions are the photographs I have from my Nana's youth. Beautiful and honest imagery becomes an heirloom, and I love nothing more than spending time with my clients in order to give them the same treasures that I hold dear.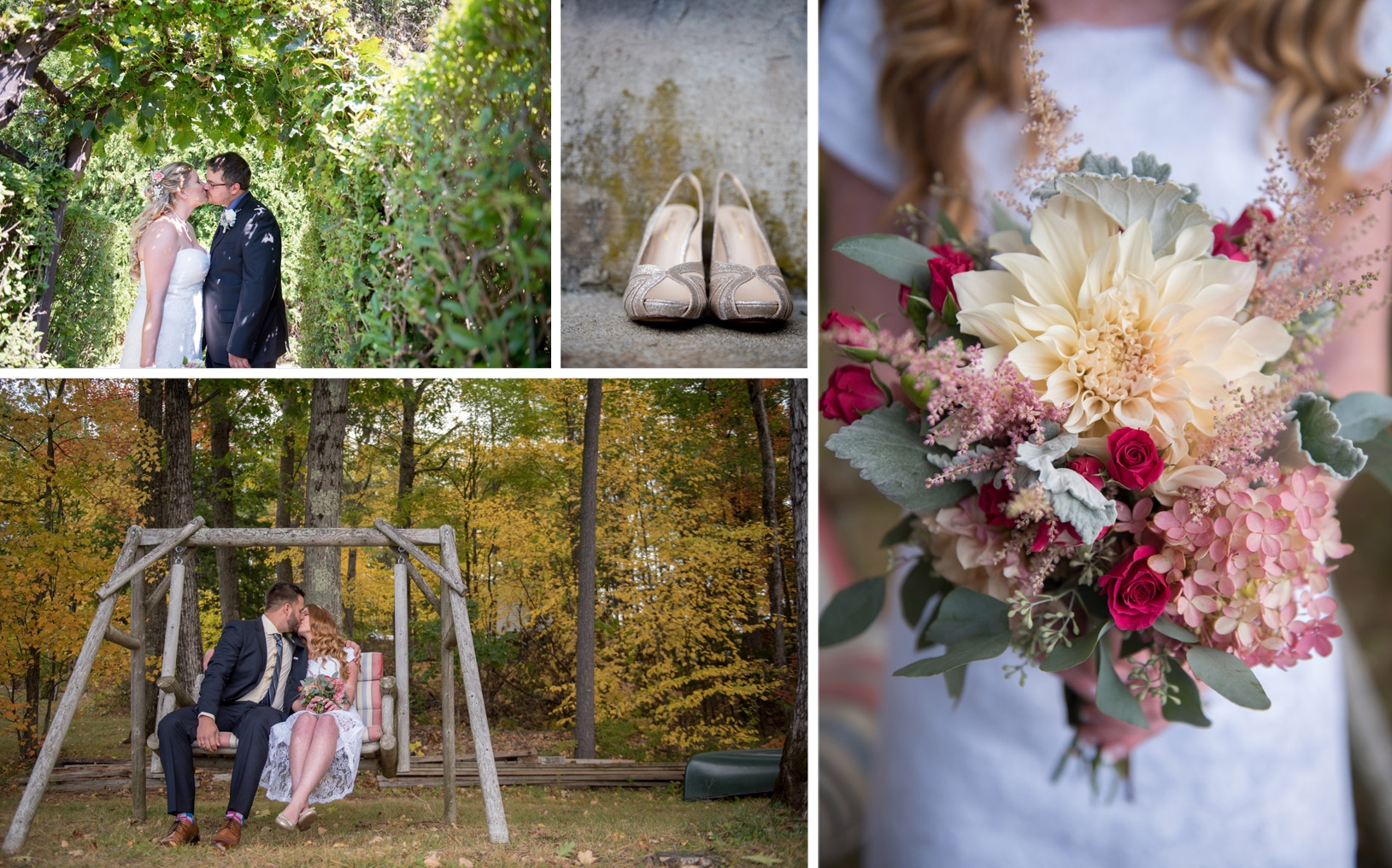 FAMILIES
Family sessions begin at $250 and are photographed on-location.
WEDDINGS
Wedding coverage begins at $1600 for one photographer.
PORTRAITS
Headshots and Senior sessions begin at $175. Maternity sessions begin at $250. Newborn sessions begin at $295.
For more information on any services, including the ones not listed here, feel free to reach out! I'm always happy to hear about your events and photography needs.